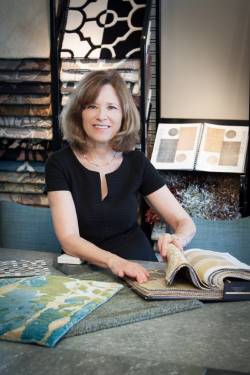 I'm Cathy, owner of Dykman Acinger Design, and I readily listen to each customer to help turn their ideas and visions into a beautiful, comfortable, and functional space for new construction and remodels. There is no signature "Dykman Acinger Design look"; each job and each home is designed to reflect the homeowner's taste and lifestyle.
As an experienced designer I assist you in turning your dreams into reality with the services I provide as well as the resources I have available from my expertise in the professional design industry.
Contact me today and let's talk about your home or office space. No matter what your personal style, Dykman Acinger Design can take your home or office space from an idea to beautiful completion.